Eco-Plast s.r.l.
Design ideas for kitchen and table
Eco-Plast, based in Isorella, a small town near Garda Lake, is an industrial reality founded in 1973 by the Molinari family. The company, with the Biesse and Robex brands, creates plastic household items: design lines for the home, functional ideas for the kitchen and table. Eco-Plast offers a variety of bowls with an innovative design for appetizers and finger food under the Robex brand and a Biesse brand line of household items for the table and kitchen, together with a catering division. Our brands represent innovation, research and over 40 years of experience in the transformation of plastic.
We are always looking for the perfect balance between design and functionality, quality and resistance. We collaborate with famous Italian designers. We follow market trends and look forward. Our range is completely produced in Italy, in full compliance with regulations and using the most advanced technologies for what concerns the plastic production process. The Biesse and Robex brands sell in Italy and worldwide, where they are present in 27 countries across Europe, America, Asia and Africa.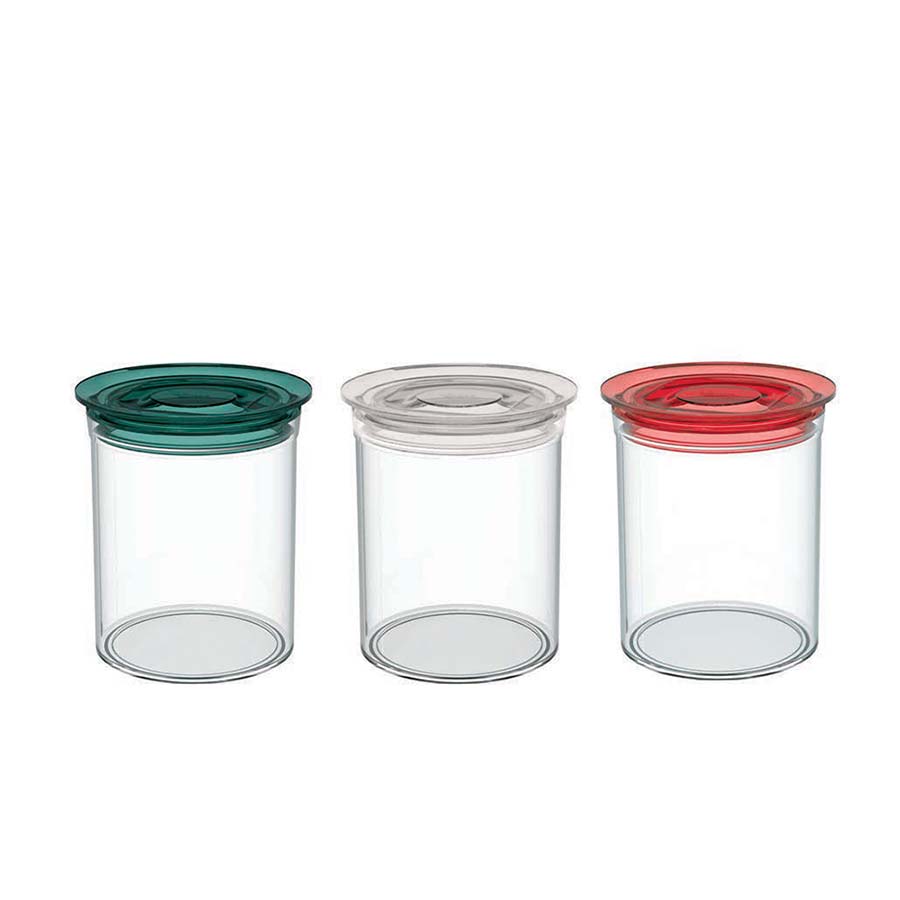 Made in Italy
Our philosophy starts from the product and its realization. We use advanced technologies, in full compliance with the hygiene and food standards and in full compliance with the current ISO 9001 standards for injection molding, pad printing, screen printing and all manufacturing processes. In particular, our production is entirely made in Italy. Made in Italy has always been recognized in the world as quality status in various aspects: creativity, design, innovation. We want to continue to do our part, also strong in exports to some European, Asian and Arab countries, as well as in the American market. Our brands, in fact, have been known for some time but have never lost their appeal thanks to the design, attention and attention to the details that distinguish us. Passion and tradition are renewed over time, ensuring, today as now, the reliability of a company that guarantees the certainty of a 100% Italian product.
Sustainability
Can a company that transforms plastic be eco-sustainable? The answer is yes, but only under certain conditions. When processing materials, special attention must be paid to the reuse of waste. Recycled cardboard packaging must be used. Materials that can be safely recycled for the environment must be used. It is important to be very careful in the division and disposal of packaging. Environmental regulations must always be respected. Eco-Plast is constantly engaged in this process of eco-sustainability, respecting the environment and its conservation.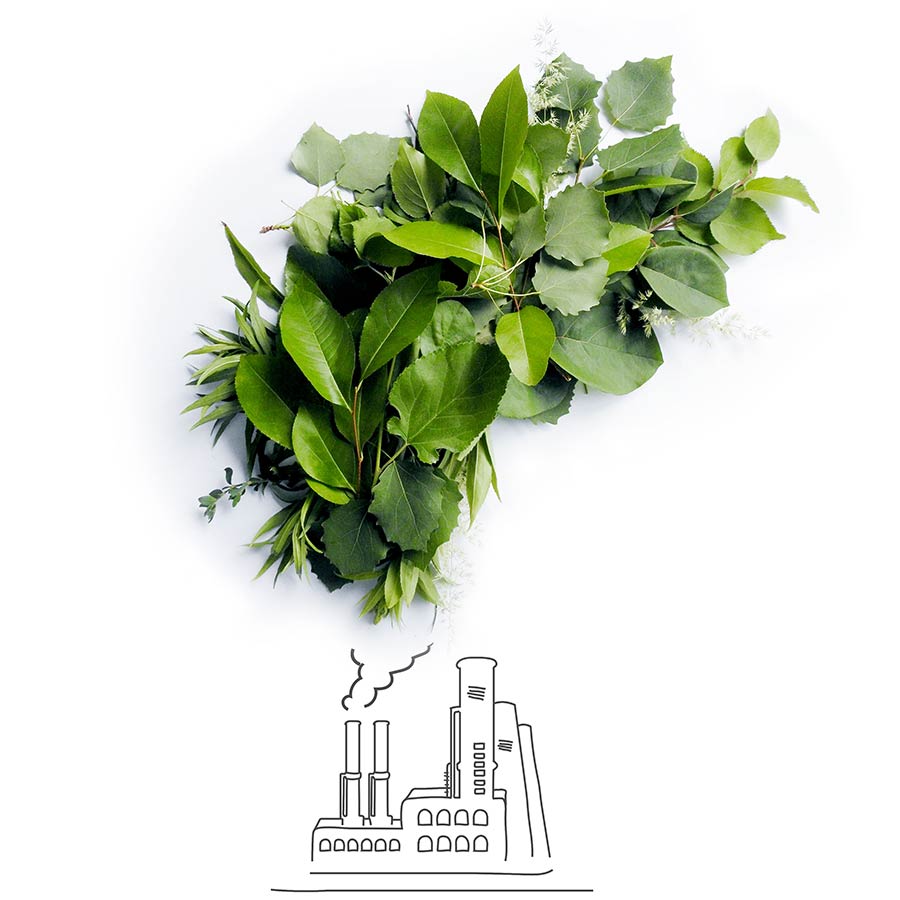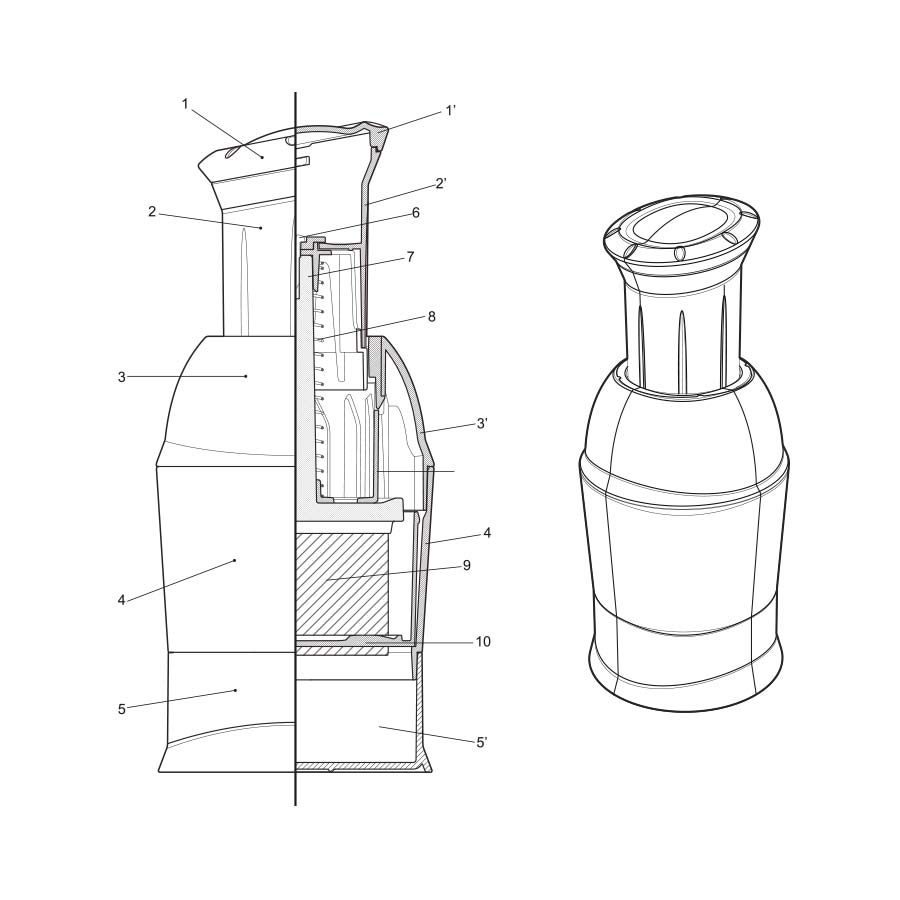 Design
The Biesse and Robex brands were among the first to tackle the issue of plastic kitchen accessories. We have experimented and combined various types of materials, starting from plastic and passing through glass, steel, wood. We have collaborated with important designers who have offered their valuable contribution to our company. These experiences have defined our identity. An identity that continues to evolve. Innovative and functional solutions, attention to detail and shapes, these are the objectives that we continuously pursue for the realization of new projects.